Franklin – Top-Rated Schools With A Small-Town Feel
Franklin, Tennessee features the comforting feel of a small town while still being close to the city. It has been attracting a good mix of people from all walks of life, including families, celebrities, and IT employees, and is currently home to a growing economy. Recently, Franklin has witnessed the opening up of a wide array of restaurants featuring cuisines from around the world and all kinds of recreational activities.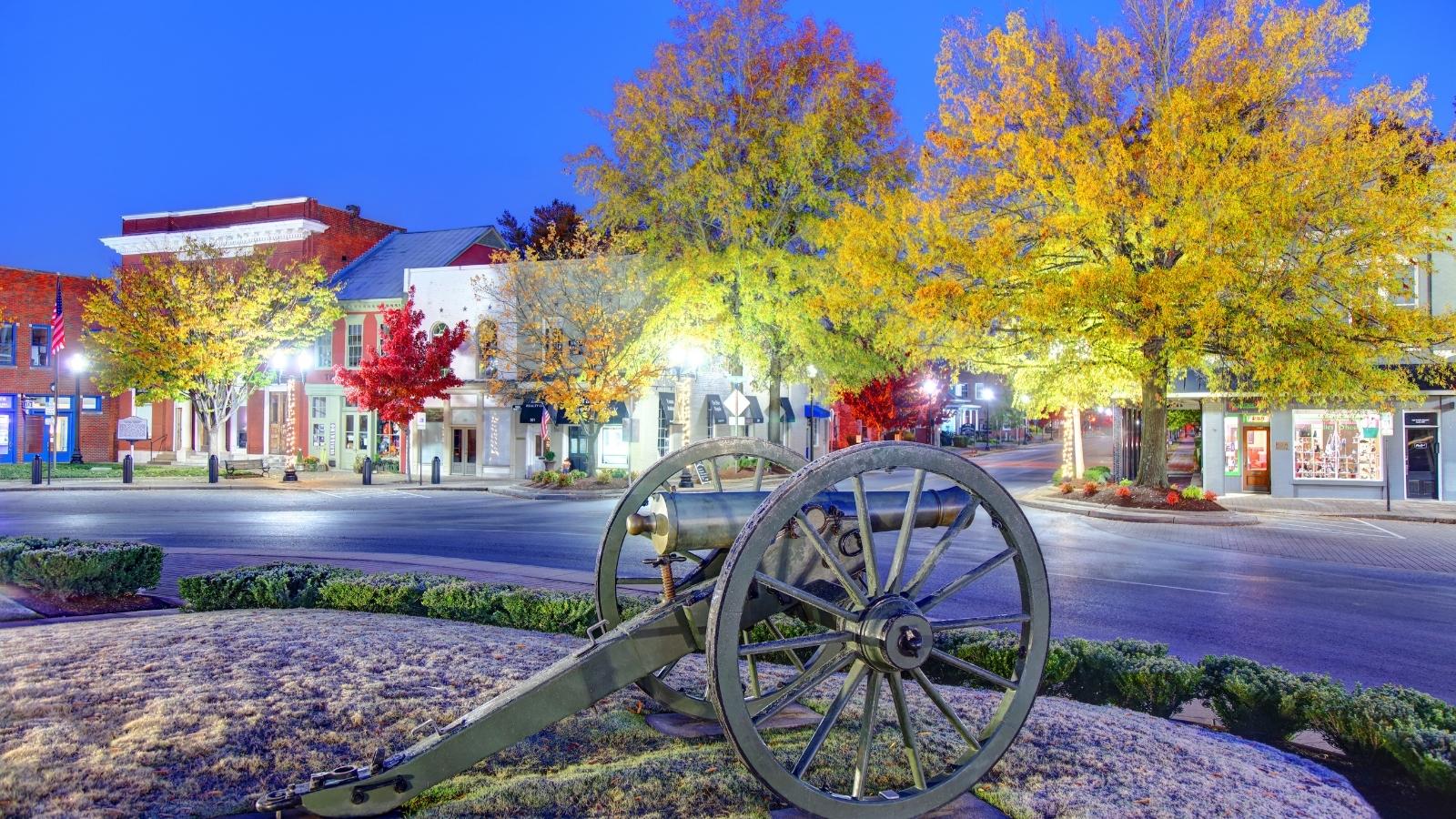 Brief Overview of Franklin
Franklin is home to some of the state's safest and welcoming neighborhoods. The historic downtown square and the main street are brimming with shops, restaurants, and historic buildings. This area holds a lot of southern charm and strikes a perfect balance between preserved and modernized buildings and amenities.
Franklin has a wide array of neighborhoods, from traditional to master-planned communities, larger developments, and farms. Generally, the larger planned communities are located far from the city center. For instance, Westhaven is a developed neighborhood with restaurants, coffee shops, shopping centers, and even a fire station.
Other great communities you might want to consider include Barry Farms, Central Franklin, Southall, Sullivan Farms, West Harpeth, Goose Creek, Carnton, and McEwen.
Regardless of where you choose to live in Franklin, you will always be close to essential amenities like grocery stores, restaurants, home improvement stores, exercise facilities, and more.
Schools in Franklin are split between two school districts—Franklin Special School District and Williamson County Schools. So, parents can send their children to either district worry-free.
With more than 40,000 students enrolled each year, Williamson County Schools keep the class sizes to just 17 students, whereas Franklin Special School District has only 3,500 students enrolled and class sizes of 12 students per classroom, creating a well-balanced teacher/student ratio..
Some top schools in the area include Hillsboro Elementary School, Franklin High School, Moore Elementary, and Fred J Page Middle School. In addition, Welch College and Lipscomb University are two popular institutes in the city.
Tennessee is known for its beautiful weather, and Franklin is no exception.
Franklin residents enjoy a mild, temperate climate throughout the year, with 211 days of sunshine, 53 inches of rain, and 4 inches of snow.
In summer, the temperature rises to 90 degrees. According to residents, the most comfortable months in Franklin are May, September, and October due to the 75 degrees temperature, ample sunshine, and gentle breeze. During the spring and fall seasons, residents get outdoors to enjoy everything that Franklin has to offer without having to worry about the weather conditions.
The chilliest months in Franklin are December and January, with temperatures dropping to around 20 degrees. These are the months with the most snow and cloudy days that keep people enjoying spending quality time inside their homes. Nevertheless, some residents enjoy winter due to the snow and the various activities associated with it.
Public Transportation in Franklin
Franklin residents and visitors have access to two public transportation options—a fixed-service bus route and the TODD.
Charging just $1 per ride each way, the fixed-service bus route is the best option to get around the city or commute. However, traffic conditions can delay the bus's arrival by up to 15 minutes. TODD is an on-demand transport service that offers curbside pickups and drop-offs. It charges $5 per rider, and the radius of routes covered is just ¾ of a mile around the downtown area.
Make Your Home in Franklin
Franklin is a great place to live, regardless of what stage of life you are in, particularly if you enjoy four-season living. You will have a relaxing time living here with warm summers, cool falls, and moderate winters.
You will be quickly able to get to know your neighbors and build community spirit at local attractions. The several museums in the city will appeal to history buffs, and music lovers can head to the world's music capital, which is only half an hour away.
Franklin sure is growing fast, embracing modern conveniences that make lives easier for residents, but without giving up its small-town feeling.